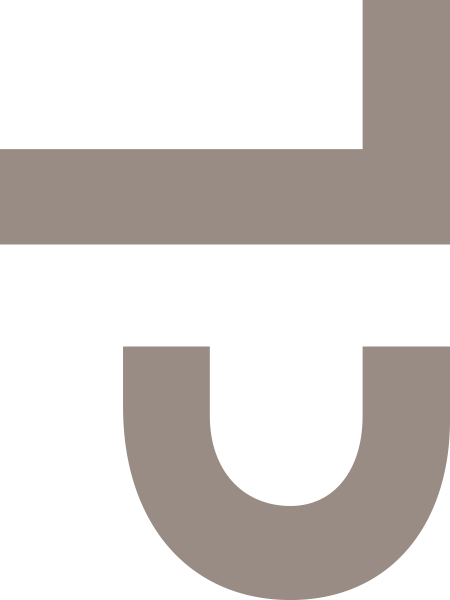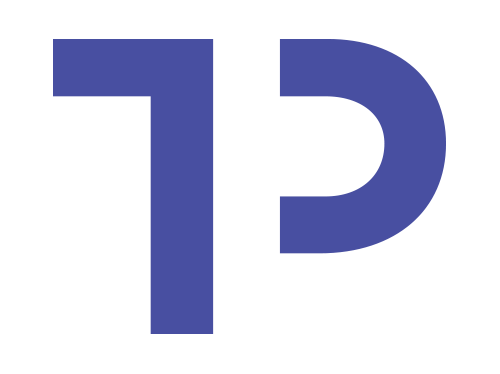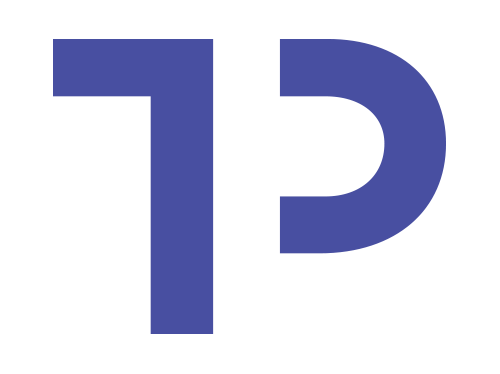 Commitment with clients, combined with very high standards of legal services is the basic principle of Thiollier, Panella Advogados – a Firm that brings tradition, experience, modernity and dynamism into every case.
With recognized capacity, qualification and experience in the commercial civil litigation area built during more than 30 years of practice, the Firm holds a prominent position in the several areas it acts in Brazil.
The unique performance of Thiollier, Panella Advogados results from the qualification, experience and broad legal knowledge of its professionals, who are constantly seeking to exceed expectations. With sensitive and careful interpretation of the needs and objectives of each and every client, whether it is an individual or a corporation, local or foreigner, we construe customized solutions for the most challenging cases.
The excellence of the services provided by the Firm is also in the identification of current and future needs, in the development of objective strategies and in the construction of effective solutions. While aiming the success of its clients, it also seeks to improve its practice, in a constant process of evolution.
With a modern structure specially designed for the rendering of legal services within the highest possible international standards, the Firm has the agility and efficiency necessary for a direct, ethical, serious and transparent relationship, as its daily goal.
These are the benchmarks that place Thiollier, Panella Advogados, a true boutique law firm, in a privileged position for the rendering of legal services.
To learn more about the firm's
activities, visit